Expertise and Solutions for the Pharmaceutical and Cosmetics Industry
Connection of lines with different good/bad parts separation, dynamic set-up times for format changes, measuring productivity … regardless of whether it is filling or packaging lines – we know the diverse challenges of your industry and offer the right solutions.
Your Digitalization Partner for Reliable Production Control
Highest quality standards of your products, extensive standardization and sustainable, resource saving use of raw materials … Our MES not only helps to optimize the production processes, but of course also supports the accurate compliance with strict regulations regarding labeling, hygiene and safety. A 'production navigator' not only relieves line managers in production of a stressful daily routine.
FASTEC 4 PRO creates a tangible added value from the shop floor to the company management. In the production of pharmaceuticals and cosmetics, there can be no concessions on safety. This is why our customers rely on our software solutions, e.g. for filling or packaging of liquids and tablets, in blisters, tubes, vials or bottles. With our modular software we produce individual solutions for digital production. Transparent, expandable and adaptable at any time.
Selection of Our Customers in the Pharmaceutical and Cosmetics Industry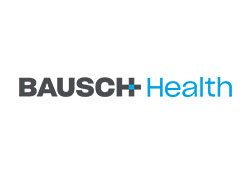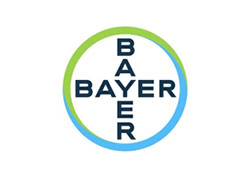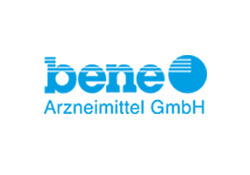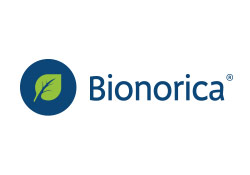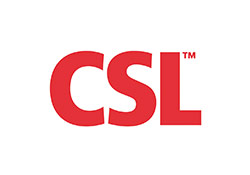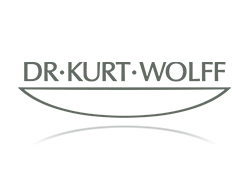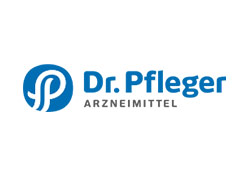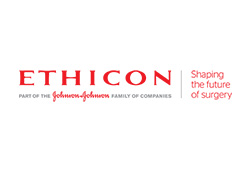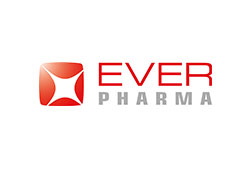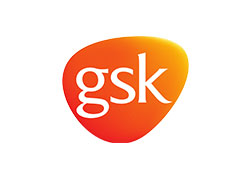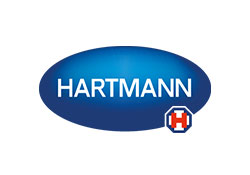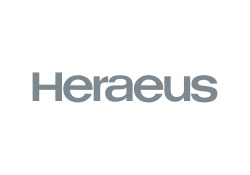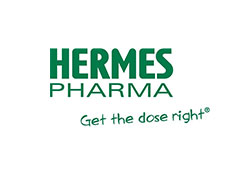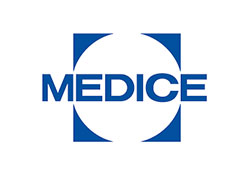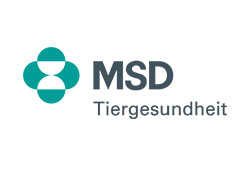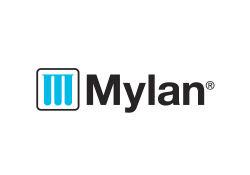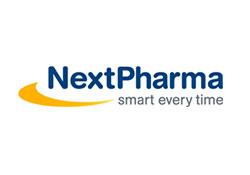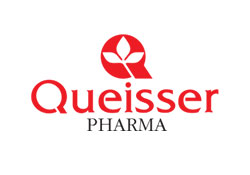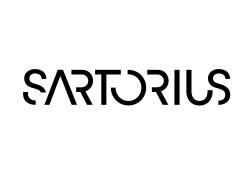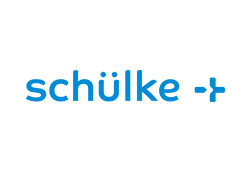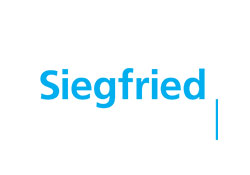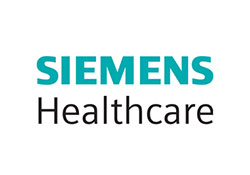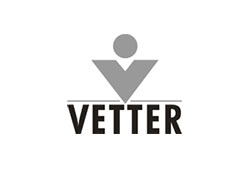 Our Pharmaceutical Brochure – Challenges, Solutions, Potentials
Learn details about industry-specific solutions that get to the heart of your challenges. You will find all the details clearly arranged in our pharmaceutical brochure. Whether uncomplicated OEE recording as an entry-level solution for productivity recording, transparent, holistic as well as flexibly expandable MDA/PDA solution or efficient and error-free production planning. Find out more here:
Are you interested in the productivity of a plant? Our easyOEE productivity measuring device provides exactly this key figure as a complete system. It offers permanent monitoring of the machine condition and the display of production key figures in real time. You do not need any additional hardware or software components. The quick and easy to install plug-and-play complete system does not require any validation and is therefore your perfect entry into transparent production.
The modular FASTEC 4 PRO is the IT system on the shop floor level and provides the connection between the technically oriented
processes there and the business processes on the management level. Building on the basic module, all FASTEC 4 PRO modules can be combined with one another according to your requirements. FASTEC 4 PRO can be used as an independent monitoring system to record disturbance data and does not require any GMP validation. This allows you to digitally display and assess the risks associated with the manufacturing process or finished products in compliance with legal requirements.
A list of the throughput times for the individual articles is displayed, which is created by way of several production orders.
Machine productivity is determined by dividing the sum of the produced IO modules IO by the utilization time on the resource (in hours). The process quality results from the downtime in minutes per 1,000 IO units. Only downtimes are taken into account. Example: In one day there were 180 minutes of downtime and 100,000 good parts were produced. Based on the calculation 180/(100,000/1,000)=180/100, this results in a process quality of 1.8.
More complex lines, e.g. with clean room areas, can be displayed with several, parallel terminals. This allows entries to be made in any area. An ideal solution, not only for long or confusing lines. Buffers can divide lines into two areas, for example in lines with cooling lines. Thus, disturbances in one area reach the other area delayed in time. When the fault has reached the other area, information on duration of the downtime in the primary area is displayed. In this way, the employee knows when operations are likely to continue and can perform other tasks in the meantime.
"Visualizing capacities that were previously only roughly estimated has helped us enormously. In 2016, the OEE of individual lines was increased by a total of 10-15 % within one year."
Dr. Britta Bär
Head of Production, Heraeus Medical GmbH
"We were able to increase the OEE across all lines by 12% within 6 month. In the past, I would not have thought such a significant increase possible."
Sven Katzky
Sven Katzky, EMEA Director Operation Excellence & Lean, Bausch Health
"It was very important to us that the MES provider has an understanding for us and our production. We wanted a flexible system that could easily be adapted to our requirements. At FASTEC, we didn't encounter any limitations with regard to the configurability of the software. We got everything from a single source."
Manfred Bongards
IT Management Production Systems, Orthomol
"From now on, with the effective monitoring of production processes, we can deal with faults and disturbances much earlier and better than in the past."
Kai-Uwe Harms
Head of Production Packaging Technology and Optical Inspection, Siegfried Hameln
Your Advantages in Production Control – at All Levels
Benefits for Production Managers
Minimized idle times, reduction of downtimes
Fast, targeted response to disturbances or performance losses
Identification of deficiencies
Improved order and personnel planning
Higher throughput thanks to shorter processing times
Paperless production
Maintenance integrated into production processes
CONCLUSION: A transparent production minimizes your waste of resources.
Benefits for Machine Operators
Continuous target/actual comparison provides up-to-date key figures on order progress
Simple recording of all machine and process disturbances
Digital provision of order-related documents and monitoring of important process data
Order bookings directly at the machine
Requesting maintenance in the event of major disturbances
CONCLUSION: Digital monitoring of the production process guarantees efficient operation of your machines.
Benefits for Maintenance Staff
Preventive maintenance is effectively integrated
Planning of maintenance takes into account machine utilization
Electronic maintenance facilities are provided on site
Digital documentation of all maintenance work carried out, including spare parts consumption for all operating resources
Comprehensive reports for analysis of maintenance measures
CONCLUSION: Preventive maintenance and complete, seamless documentation ensure that your machines are well taken care of.
Benefits for Managers and Controllers
Reliable, meaningful database to support strategic decisions
Continuous performance measurement enables up-to-date key figures
Productivity potentials are revealed
Savings or margin increase by reducing production costs
Optimal CIP analysis tool
ROI in less than 12 months
CONCLUSION: With digitally generated, meaningful reports, you make the right decisions and ensure your company's success.
MES Modules From FASTEC 4 PRO
Module Quality Assurance (QA)
Standard Functions Included
Automatic data transfer from peripheral devices/PLC
Automatic inspection
Data archiving
Digital checklists
Simple inspection plan creation
Intuitive operator entries during production
Proactive information management
Inspection plans/inspection orders
Samples/statistical process controls (SPC)
Top level dashboards on large screens
Module Detailed Scheduling (DS)
Standard Functions Included
Production variants/versions
Gantt chart with drag and drop functionality
Comfort functions for an efficient planning process
Planning regarding limited capacities
Testing of rule violations
Scenarios with analyses
Equipment availability planning
Material availability planning
Personnel availability planning
Campaigns/planning groups
Changeover matrices/rules, calculation of the setup times
Module Traceability (TRC)
Standard Functions Included
First Pass Yield
Forward and backward searches
Connection to measuring equipment (Q-DAS)
Label printer control
Material review board (MRB)
Material traceability
Process traceability
Process interlocking
Serial number/batch traceability
Serial number generator
Standard Functions Included
Planned maintenance
Personnel deployment and requirements planning
Alerting
Hierarchical structures
Maintenance plans/orders
Calendar/runtime/counter/state triggers
Request and task management
MTBF/MTTR
Pareto and Pivot analyses
Autonomous maintenance
Equipment maintenance
Synchronization with MDA
Module Machine Data Acquisition (MDA)
Standard Functions Included
Intuitive input screens
Comprehensive and simple reporting
– Differentiation of rejects
– Performance analysis
– MTBF/MTTR
– Setup time report
– States reports
Overall equipment effectiveness (OEE)
KPI configurator
Process data acquisition
Process messages (PM)
Module Production Data Acquisition (PDA)
Standard Functions Included
Production order management
– Routings
– Bill of material
Various order types
Automatic order start from PLC
DNC/EDS set data management
Document display
– e.g. training videos, changeover instructions
Dynamic target setup times
Energy data acquisition
ERP bookings
– Recording of quantities/time regarding the production order/start date
– Automatic reporting into the ERP system
– Based on packing instructions
Standard Functions Included 
Audit trail
Basic data editor
User/rights management
Multilingualism
Report Designer
View Designer
Master data management
Resource Logbook
Alerts
Connection to BI/BW systems
ERP interface
Graphical online monitoring (e.g. Andon board)
Machine connection
Mobile Client
Office Client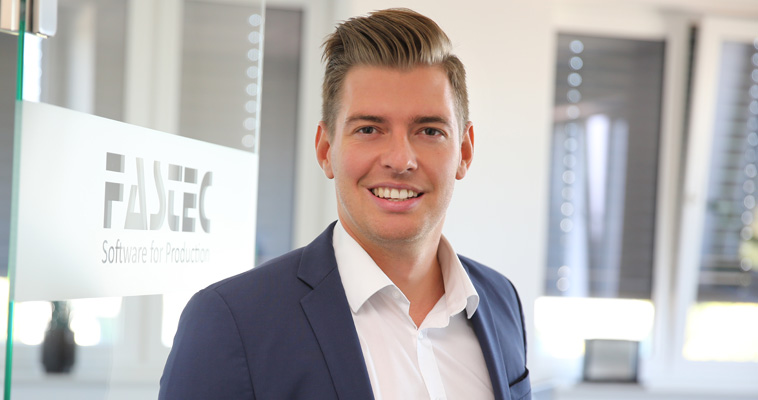 Are You Interested in or Have Questions About Solutions for Your Company?
We provide customized solutions. With us, you benefit from extensive project experience in digital production in various industries. With over 400 customers. Worldwide. Our consultants can draw on many years of experience from diverse customer projects and can often identify optimization potentials at first glance. In this way we offer you individual, tailor-made solutions. For more than 25 years.