Expertise and Solutions for All Industries
Digitally recording and analyzing production data and optimizing existing production is an ongoing challenge for any industry. We know the problems and support you on the way to digital production. We offer attractive cross-industry MES solutions. What can we do for you and your production?
Your Digitalization Partner for Reliable Production Control
Wood processing, electronics manufacturing, stone processing, spray flacon processing, glass production, the production of technical textiles such as those in weaving mills, cable production, the production of printed products in printing plants, dry cleaning in industrial laundries and many more manufacturing processes. The dynamic planning and rescheduling of production that goes hand in hand with the increasing individualization of customer requirements will make it even more difficult to keep track of things in the future.
With our modular software we produce individual solutions for your digital production. You receive manufacturing data in real time and create transparency at all levels. The machine connection is flexible, for example via IO modules or a direct PLC communication between our MES and your machine controls – there is a solution for every machine type. FASTEC 4 PRO calculates your production KPIs, such as the OEE value.
Selection of Our Customers in Various Industries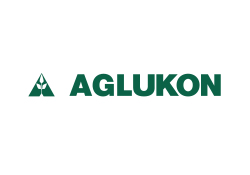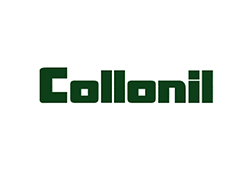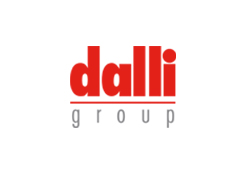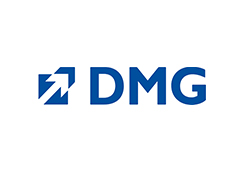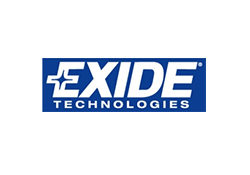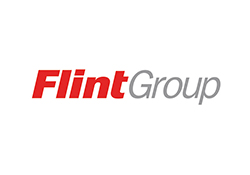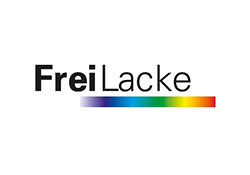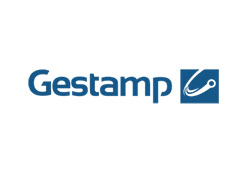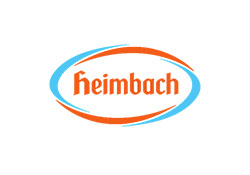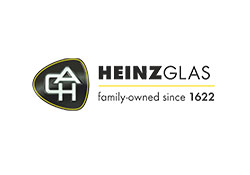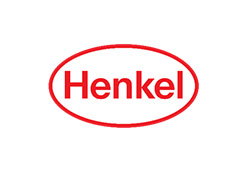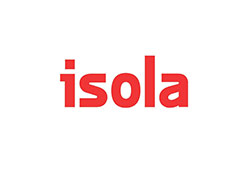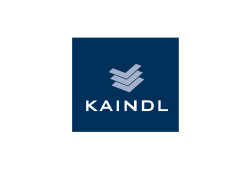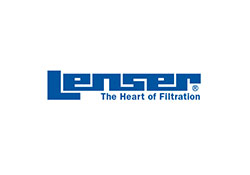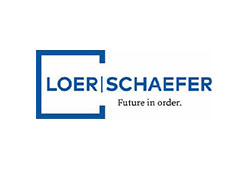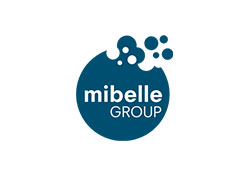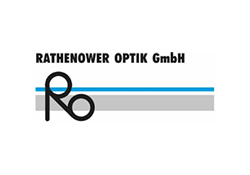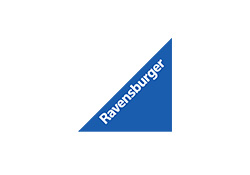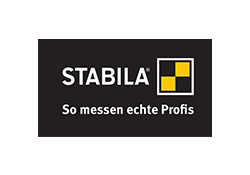 MES FASTEC 4 PRO at a Glance – Benefits, Solutions, FAQ
Our software is quickly operational, transparent and flexibly expandable. Thanks to its modular structure, it is freely configurable and delivers high data quality at all times. FASTEC 4 PRO also shines with its ease of use. Join us as we are heading towards paperless production!
Based on our many years of experience and cross-industry expertise, we implement your MES project together with you. We are here for you all the way through, from project consulting, sales, installation and training to smooth support, our support team will be happy to assist you without placing you on hold.
We do not see ourselves purely as a software manufacturer, but as a full-service provider. This means that in addition to software, service and support, we also provide you with the hardware you need.
From automotive suppliers to food producers, pharmaceutical companies to toy manufacturers, from highly specialized niche suppliers, to ambitious medium-sized companies to large international corporations – more than 400 customers around the globe trust in Software for Production – made in Paderborn.
"We would always go the same way with FASTEC and recommend everyone to do the same. FASTEC positions itself as a customer partner, we can confirm that without a doubt – we felt very well taken care of and in good hands at all times."
Ralph Ortmann
International Project Manager, NMC
"It was very important to us that the MES provider understands us and our production."
Manfred Bongards
IT Management Production Systems, Orthomol
"We decided in favor of FASTEC because we got everything from a single source here and were well prepared for the future thanks to the system's expansion options."
Alexander Seidel
Project Manager, Diehl Metering Systems
"MDA, PDA and Detailed Scheduling are just the beginning. The acceptance in our workforce is excellent, and the improvements achieved through FASTEC 4 PRO speak for themselves. We still have a lot of plans."
Torsten Nasgowitz
Authorized Signatory Conrad Stanztechnik GmbH
Your Advantages in Production Control – at All Levels
Production Manager
Minimized idle times, reduction of downtimes
Fast, targeted response to disturbances or performance losses
Identification of weaknesses
Improved order and personnel planning
Higher throughput thanks to shorter processing times
Paperless production
Maintenance integrated into production processes
CONCLUSION: A transparent production minimizes your waste of resources.
Benefits for Machine Operators
Continuous target/actual comparison provides up-to-date key figures on order progress
Simple recording of all machine and process disturbances
Digital provision of order-related documents and monitoring of important process data
Order bookings directly at the machine
Requesting maintenance in the event of major disturbances
CONCLUSION: Digital monitoring of the production process guarantees efficient operation of your machines.
Benefits for Maintenance Staff
Preventive maintenance is effectively integrated
Planning of maintenance takes into account machine utilization
Electronic maintenance facilities are provided on site
Digital documentation of all maintenance work carried out, including spare parts consumption for all operating equipment
Comprehensive reports for analysis of maintenance measures
CONCLUSION: Preventive maintenance and complete, seamless documentation ensure that your machines are optimally supplied.
Benefits for Managers and Controllers
Reliable, meaningful database to support strategic decisions
Continuous performance measurement enables up-to-date key figures
Productivity potentials are revealed
Savings or margin increase by reducing production costs
Optimal CIP analysis tool
RoI in less than 12 months
CONCLUSION: With digitally generated, meaningful reports, you make the right decisions and ensure your company's success.
MES Modules From FASTEC 4 PRO
Quality Assurance Module (QA)
Management of test plans
Live trigger from MDA/PDA
Automatic creation of test orders
Digital checklists and forms
Binding of peripheral devices
Proactive information management
Statistical process control (SPC)
Production Planning Module (PP)
Master data management
Article management
Routings and bills of materials
Production variants and versions
Gantt chart with drag & drop function
Scenarios and analyses
Demand handling
Digital planning board
Preplanning
Planning groups
Setup rules
Personnel availability planning
Equipment availability planning
Material availability planning
Semaphores
Joins
Semi-automatic planning
Fully automatic planning
Traceability Module (TRC)
Acquisition of components used
Acquisition of process values
Assembly management
Process locking
Serial numbers and batch management
Label printing
Reports for traceability
Management of production warehouses
Resource management
Maintenance plan management
Live trigger from MDA/PDA
Automatic creation of maintenance orders
Digital forms
Proactive information management
Personnel deployment and requirements planning
 Alerts
Request and task management
 MTBF/MTTR
Autonomous maintenance
Machine Data Acquisition Module (MDA)
Recording of machine conditions, performance and quality
Convenient reporting:


differentiation of rejects
performance analysis
MTBF/MTRR
setup time report
states reports

Overall equipment effectiveness (OEE)
Resource Log
KPI Configurator
Process data acquisition
Process messages
Data archiving
Setup rules
Production Data Aquisition Module (PDA)
Production order management
Various order types
Acquisition of quantities and times
 
Staff time recording
Formula management (DNC/EDS)
Document display
ERP bookings
Automatic order start
Equipment data acquisition
Audit trail
Basic/Master data management
User/rights management
 Multilingualism
Report Designer
Template Designer
Test system
Alerts
OPC UA Server
ERP interface
Cloud/BI-Connector
Online monitoring
Machine connection
Classifications
Mobile Client
View Client
Office Client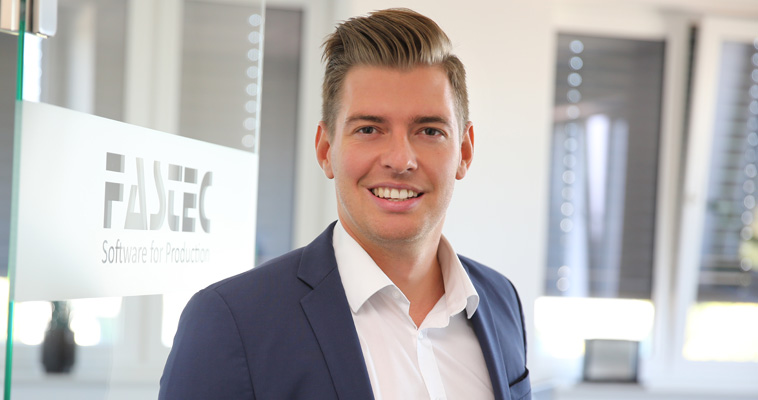 Are You Interested in or Have Questions About Solutions for Your Company?
We provide customized solutions. With us, you benefit from extensive project experience in digital production in various industries. With over 400 customers. Worldwide. Our consultants can draw on many years of experience from diverse customer projects and can often identify optimization potentials at first glance. In this way we offer you individual, tailor-made solutions. For more than 25 years.