Solutions for Fast Moving Production Lines
Filling and packaging lines with fast cycle times characterize the consumer goods and pharmaceutical industries. Regardless of whether it is simple pass lines or lines with integrated ovens or cooling sections – we have the right solution for you.
Our Solution Offering for Digitalizing Your Production Lines
Transparency is a top priority for our customers, especially when it comes to complex and expensive lines. Our module Machine Data Acquisition (MDA) and the additional function Monitoring provides you with the answers to the following questions: How well are our lines running? What problems does the bottleneck machine cause? Are we still on schedule? When do we have to supply the material for the next order to the line? How long do our set-up changes take? What is more, the digital processing of checklists play an increasingly important role for our customers. With our module Quality Assurance (QA) you can easily define at what particular time the line operator has to enter which data at the production terminal. Paper notes and the subsequent scanning are thus finally a thing of the past.
Depending on customer requirements and desired level of detail, a line is either displayed as one workstation only; however, each machine can also be displayed individually. This is often necessary when different parts of the line or different orders run through ovens or cooling lines. The great flexibility of FASTEC 4 PRO is particularly evident in the connection to the control level. In the simplest case, lines are connected via digital I/O modules. In this case, it is already possible to realize an MDA with manual entries. However, if more information is to be read out from the controls or if data is to be written in the controls (e.g. order data or machine parameters), OPC UA or native drivers, such as TIA Portal, are used.
Selection of Our Customers With Line Production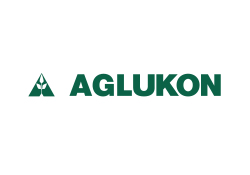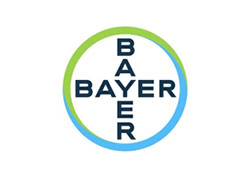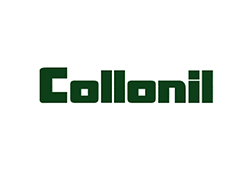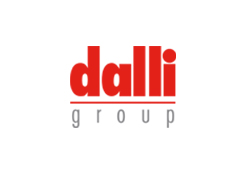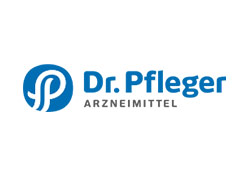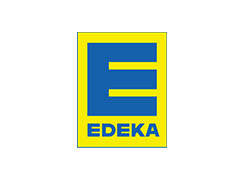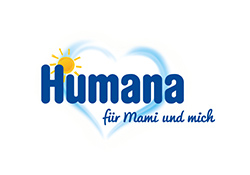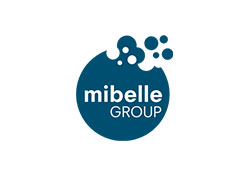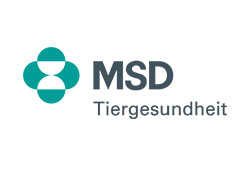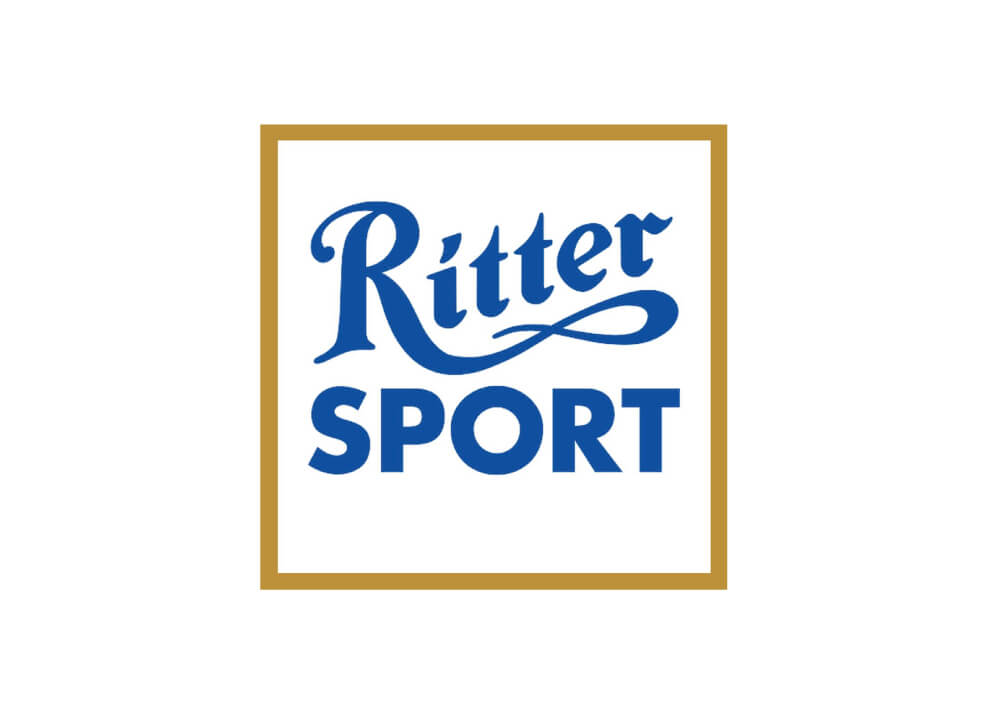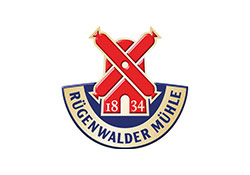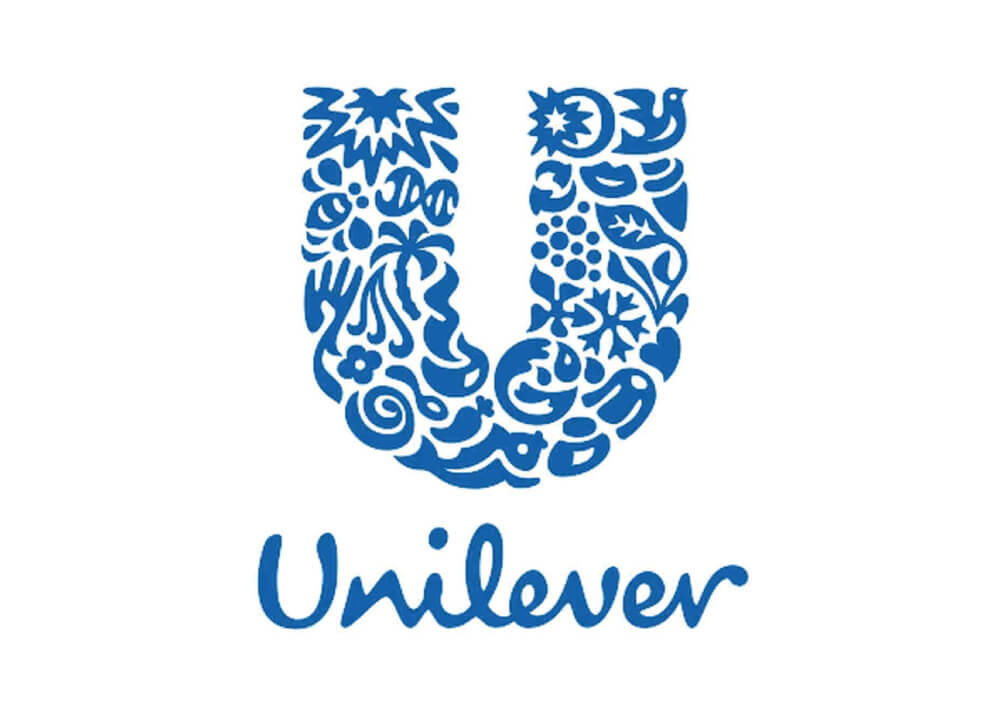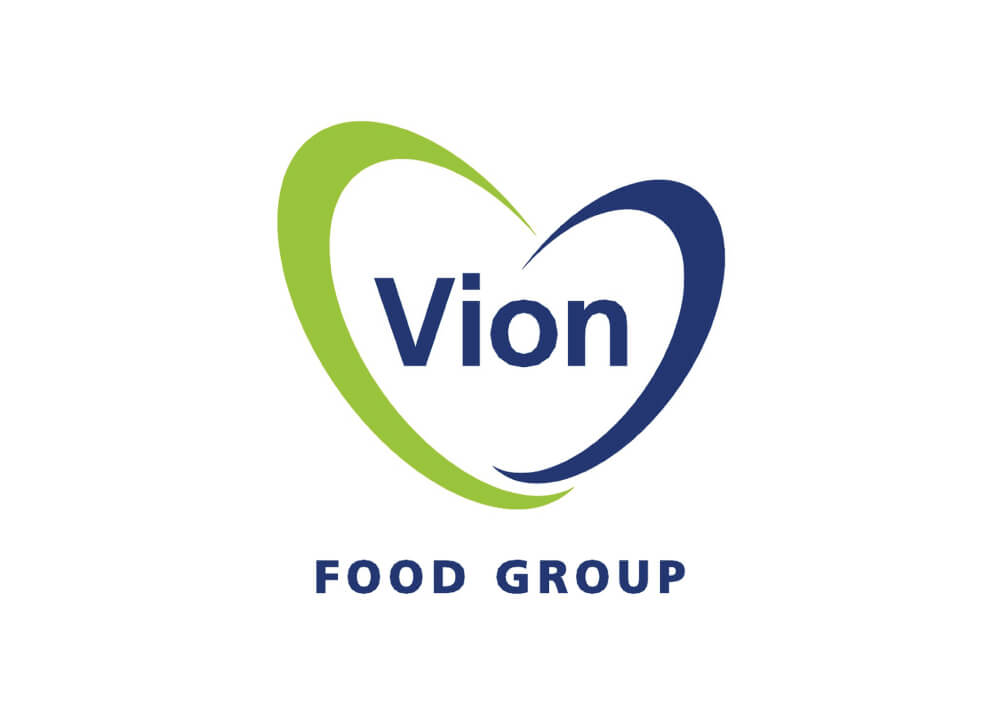 The monitoring and alarm system provides you with all relevant information you need to control your production. Online and in real time. This allows you to react and intervene quickly, saving you valuable production time.
In the ERP system, a fixed set-up time is often stored for each article. In reality, however, the target set-up times depend on the previous order on the line. Is it a batch change, a country change or a format change? With the possible individual extension "dynamic target set-up times" of our module Production Data Acquisition, it is possible to store these dynamic target set-up times in set-up matrices in order to better evaluate the efficiency of set-up processes.
FASTEC 4 PRO is delivered with many flexible evaluations. This way, you do not need to know exactly what to evaluate in advance. Whether you want to evaluate by shift, day, week, month or year; all settings can be combined with line, order or article.
Controls carried out during the production of an order or batch are often still documented on paper. In practice, it is up to the line manager to make sure controls are carried out on time. With our module Quality Assurance (QA) the line operator is reminded to carry out the inspection at the right time. The results are immediately available online and ensure quick reactions in case of deviations.
Even today, many companies still plan their production in Excel. Area by area. With our planning module, you can schedule the orders from your ERP system to the lines in no time. Order progress and delays are visualized clearly.
"Visualizing capacities that were previously only roughly estimated has helped us enormously. In 2016, the OEE of individual lines was increased by a total of 10-15 % within one year."
Dr. Britta Bär
Head of Production, Heraeus Medical
"We were able to increase the OEE across all lines by 12% within 6 months. In the past, I would not have thought such a significant increase possible."
Sven Katzky
EMEA Director Operation Excellence & Lean, Bausch Health
"The MDA module is our basic tool for determining losses in packaging lines, and thus it is an essential tool for our production."
Gerhard Weinert
Business Process Management Manufacturing, Unilever Werk Heilbronn
"I spent a significant amount of time on the evaluation of data using the old performance measurement system – time that I can now invest in the analysis and implementation of CIP measures, because of the diverse evaluation options instantly available at the push of a button in FASTEC 4 PRO."
Torsten Schlegel
CIP Coordinator, RITTER SPORT
Your Advantages in Production Control – at All Levels
Benefits for Production Managers
Minimized idle times, reduction of downtimes
Fast, targeted response to disturbances or performance losses
Identification of deficiencies
Improved order and personnel planning
Higher throughput thanks to shorter processing times
Paperless production
Maintenance integrated into production processes
CONCLUSION: A transparent production minimizes your waste of resources.
Benefits for Machine Operators
Continuous target/actual comparison provides up-to-date key figures on order progress
Simple recording of all machine and process disturbances
Digital provision of order-related documents and monitoring of important process data
Order bookings directly at the machine
Requesting maintenance in the event of major disturbances
CONCLUSION: Digital monitoring of the production process guarantees efficient operation of your machines.
Benefits for Maintenance Staff
Preventive maintenance is effectively integrated
Planning of maintenance takes into account machine utilization
Electronic maintenance facilities are provided on site
Digital documentation of all maintenance work carried out, including spare parts consumption for all operating resources
Comprehensive reports for analysis of maintenance measures
CONCLUSION: Preventive maintenance and complete, seamless documentation ensure that your machines are well taken care of.
Benefits for Managers and Controllers
Reliable, meaningful database to support strategic decisions
Continuous performance measurement enables up-to-date key figures
Productivity potentials are revealed
Savings or margin increase by reducing production costs
Optimal CIP analysis tool
ROI in less than 12 months
CONCLUSION: With digitally generated, meaningful reports, you make the right decisions and ensure your company's success.
MES Modules From FASTEC 4 PRO
Quality Assurance Module (QA)
Management of test plans
Live trigger from MDA/PDA
Automatic creation of test orders
Digital checklists and forms
Binding of peripheral devices
Proactive information management
Statistical process control (SPC)
Production Planning Module (PP)
Master data management
Article management
Routings and bills of materials
Production variants and versions
Gantt chart with drag & drop function
Scenarios and analyses
Demand handling
Digital planning board
Preplanning
Planning groups
Setup rules
Personnel availability planning
Equipment availability planning
Material availability planning
Semaphores
Joins
Semi-automatic planning
Fully automatic planning
Traceability Module (TRC)
Acquisition of components used
Acquisition of process values
Assembly management
Process locking
Serial numbers and batch management
Label printing
Reports for traceability
Management of production warehouses
Resource management
Maintenance plan management
Live trigger from MDA/PDA
Automatic creation of maintenance orders
Digital forms
Proactive information management
Personnel deployment and requirements planning
 Alerts
Request and task management
 MTBF/MTTR
Autonomous maintenance
Machine Data Acquisition Module (MDA)
Recording of machine conditions, performance and quality
Convenient reporting:


differentiation of rejects
performance analysis
MTBF/MTRR
setup time report
states reports

Overall equipment effectiveness (OEE)
Resource Log
KPI Configurator
Process data acquisition
Process messages
Data archiving
Setup rules
Production Data Aquisition Module (PDA)
Production order management
Various order types
Acquisition of quantities and times
 
Staff time recording
Formula management (DNC/EDS)
Document display
ERP bookings
Automatic order start
Equipment data acquisition
Audit trail
Basic/Master data management
User/rights management
 Multilingualism
Report Designer
Template Designer
Test system
Alerts
OPC UA Server
ERP interface
Cloud/BI-Connector
Online monitoring
Machine connection
Classifications
Mobile Client
View Client
Office Client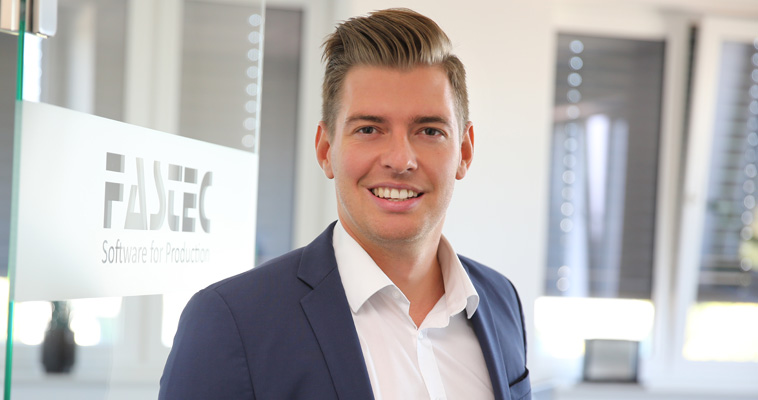 Are You Interested in or Have Questions About Solutions for Your Company?
We provide customized solutions. With us, you benefit from extensive project experience in digital production in various industries. With over 400 customers. Worldwide. Our consultants can draw on many years of experience from diverse customer projects and can often identify optimization potentials at first glance. In this way we offer you individual, tailor-made solutions. For more than 25 years.