Downloads: First-Hand Practical Knowledge!
Detailed user reports, our series of whitepapers, product information and recordings of our webinars are available here as PDF files free of charge. For further details, we are happy to answer your questions personally!
User Reports – What Our Customers Say About Us
Based on our many years of experience and cross-industry expertise, we manage MES projects at first hand. Read our detailed user reports to find out how our customers digitalized their production and which results they have achieved successfully. We are continuously expanding this area – why not take a look  at it from time to time!
Whitepaper – in 8 Steps to Digital Production
The keywords Industry 4.0 and Digital Transformation etc. have dominated the media for years. Forecasts follow in quick succession and opinions overlap. What matters? What is the first step? What makes sense for your company? How do MES, Industry 4.0 and your production process fit together? Our whitepaper series provides you with precise answers to these essential questions.
Brochures and Additional Media
Here we provide you with information material on various topics related to our software solutions. We will continuously expand this section – check back later to get the latest news!
Recordings of Our Webinars
Did you miss one of our live webinars? Here you will find the recordings of the webinars from our company as well as the ON-SITE webinars approved by our customer. Please note that our recordings are only available in German. Can't find the recording you want? Talk to our sales department.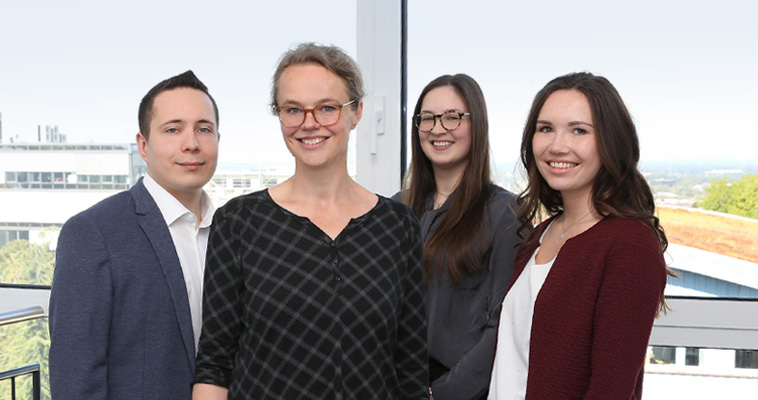 Success Stories, Trends and Technological Developments
Our marketing team keeps you posted on all the latest news, compactly and on a regular basis. Let us inspire you to innovate in your own company.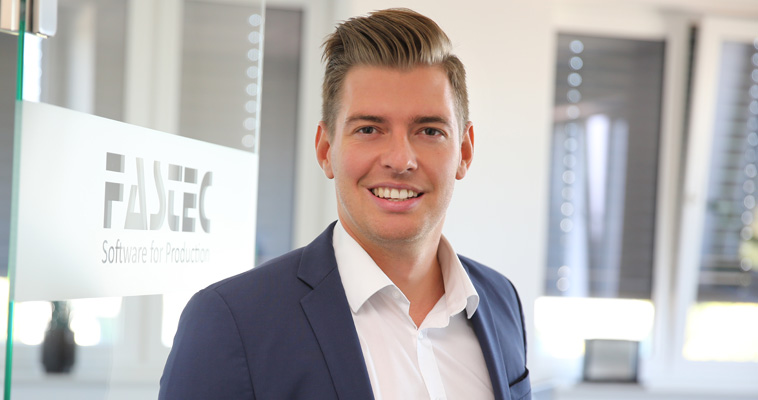 Do You Have Questions About Solutions for Your Company?
With us, you benefit from extensive project experience in digital production in various industries. We will be pleased to advise you personally.
From automotive suppliers to food producers, pharmaceutical companies to toy manufacturers, from highly specialized niche suppliers, to ambitious medium-sized companies to large international corporations – more than 400 customers around the globe trust in Software for Production – made in Paderborn. Among them are: