The Digital Future Starts Now!
We implement individual solutions for digital manufacturing for production companies from various industries and of different sizes – and have been doing so since 1995. The basis for this is our modular software FASTEC 4 PRO. Benefit from our experience – we will be happy to advise you!
Digital Data in Real Time – for a Precise Analysis of Your Production
We specialize in the development, implementation and integration of software for the control and monitoring of production processes, especially in various industries with discrete manufacturing. We are also represented in the process industry, for example in batch production. Our in-house developed Manufacturing Execution System (MES) FASTEC 4 PRO is characterized by the modularity, precision and networking of its data. 
From the conception phase including objective consulting, to the introduction and rollout of the software, to support – we are there for you. Everything from a single source has been FASTEC's claim for many years. Around 400 companies worldwide rely on our software solutions, with which even multilingualism is no problem thanks to an integrated dictionary function, for example.
FASTEC ON-SITE – Take a Look Behind the Scenes and Get an Insight Into the Digital Production of Our Customers!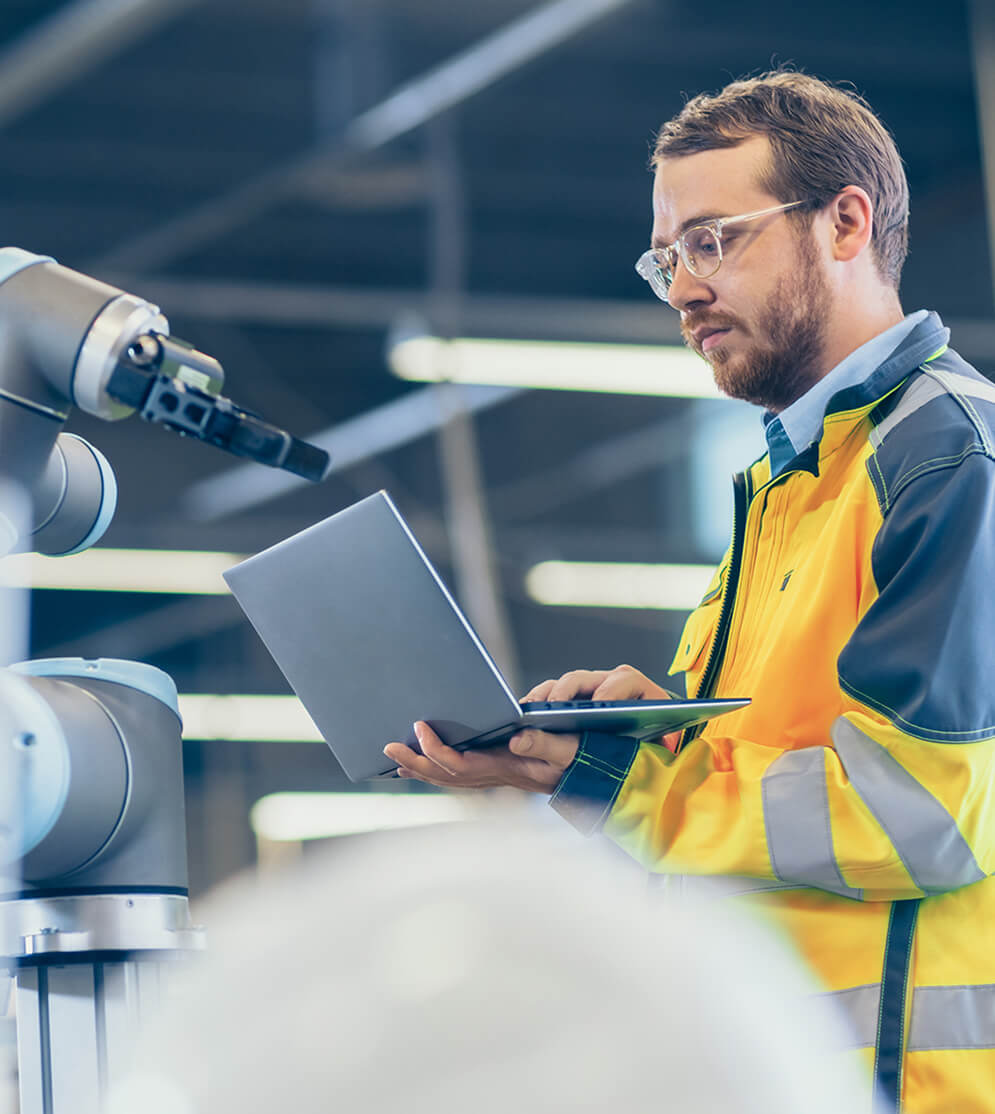 Cross-Industry Advantages and Solutions
With Our Expertise, We Are Your Partner.
Diverse Experience – Individual Solutions – Cooperative Partnership
Establishing a software solution in your production creates extensive optimization potential. However, we will not leave you alone with these findings, but we will continue to accompany you as a partner on the way to optimizing your production. Increase the efficiency of your production processes on the basis of transparent data, meet documentation requirements for quality inspections and traceability, use resources sustainably and remain competitive in the long term through continuous optimization and learning effects.
Our FASTEC 4 PRO software has a modular structure. This allows us to create a solution tailored specifically to your requirements. You invest in the individual, successful future of your production! The MES software FASTEC 4 PRO is intuitive and easy to use. That is why we create a high level of acceptance – from the shop floor to management. By involving the machine operators in the individual design of FASTEC 4 PRO in the respective areas, we achieve a unique user-friendliness and optimized processes. FASTEC 4 PRO can be configured quickly. Your system always stays up to date in the event of changes or expansion of your production.
Optimize Your Production With FASTEC 4 PRO:
Efficient workflow through digitalization
Increased utilization ratio and efficiency by reducing losses
Lower unit costs due to increased output
Preventive maintenance based on runtimes and cycles
Acquisition of losses in real time as a basis for optimization measures
Increase in inventory accuracy due to better planning reliability
Working time savings through digital data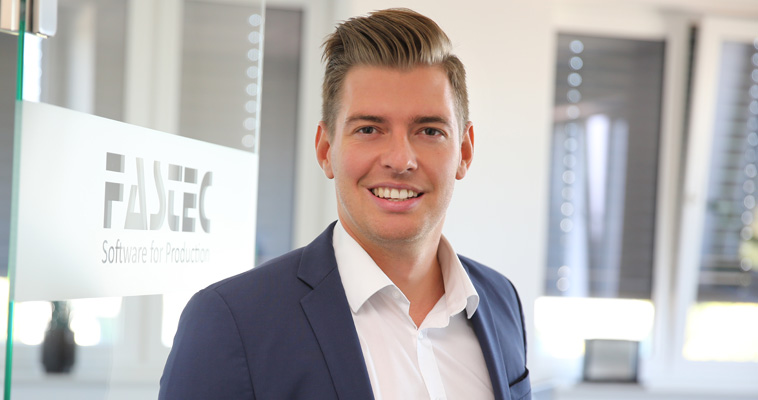 Do You Have Special Requirements for Digital Production Management?
We provide customized solutions. With us, you benefit from extensive project experience in digital production in various industries. With over 400 customers. Worldwide. Our consultants can draw on many years of experience from diverse customer projects and can often identify optimization potentials at first glance. In this way we offer you individual, tailor-made solutions. For more than 25 years.
From automotive suppliers to food producers, pharmaceutical companies to toy manufacturers, from highly specialized niche suppliers, to ambitious medium-sized companies to large international corporations – more than 400 customers around the globe trust in Software for Production – made in Paderborn. Among them are: