Our support team will be happy to assist you personally.
Monday – Thursday:  8 am to 4.30 pm Friday: 8 am to 3 pm
This Is How You Can Reach Us
Download TeamViewer QuickSupport Tool
With this tool we can access your computer, you can control and deny access at any time.
This tool does not require installation on your PC.
Connection security is guaranteed.
An ID and a password are generated in the QuickSupport tool, which you pass on to your FASTEC support contact person. This enables a temporary connection to your desktop and the support staff is authorized to access your PC once.
Frequently Asked Questions (FAQs)
To open the online help, open FASTEC 4 PRO and press the F1 key or the Online Help button in the General menu.
You can take a screenshot with the key combination [windows] + [shift] + [s]. You can then find the screenshot in the cache.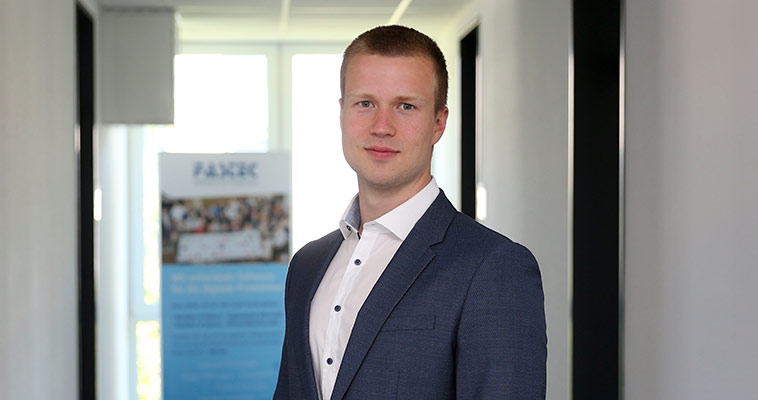 Do You Need Assistance? We Will Be Pleased to Help You.
Alexander Wewer – Head of Support Alexander Wewer and his team are ready to provide you with long-term support in all matters relating to our FASTEC 4 PRO and easyOEE software.